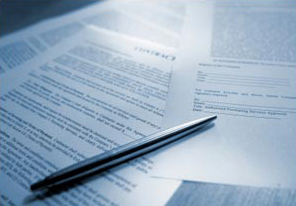 The firm specializes in meeting the legal needs of individuals and small business owners seeking to develop, form, protect and grow their businesses. The firm believes that establishing a good working partnership between client and firm is the most effective and efficient way to position the client for business success. The services offered include:
Selection of an appropriate business entity.
Formation of business entities.
Drafting and negotiation of business agreements, including:

operating agreements
employment agreements (full time and part time)
independent contractor and consulting agreements
vendor contracts
purchase and sale of small businesses and business assets.

Risk assessment and insurance coverage.
Litigation of claims based on breach of contract.
Defense of claims based on breach of contract.
Alternate dispute resolution (mediation and arbitration).